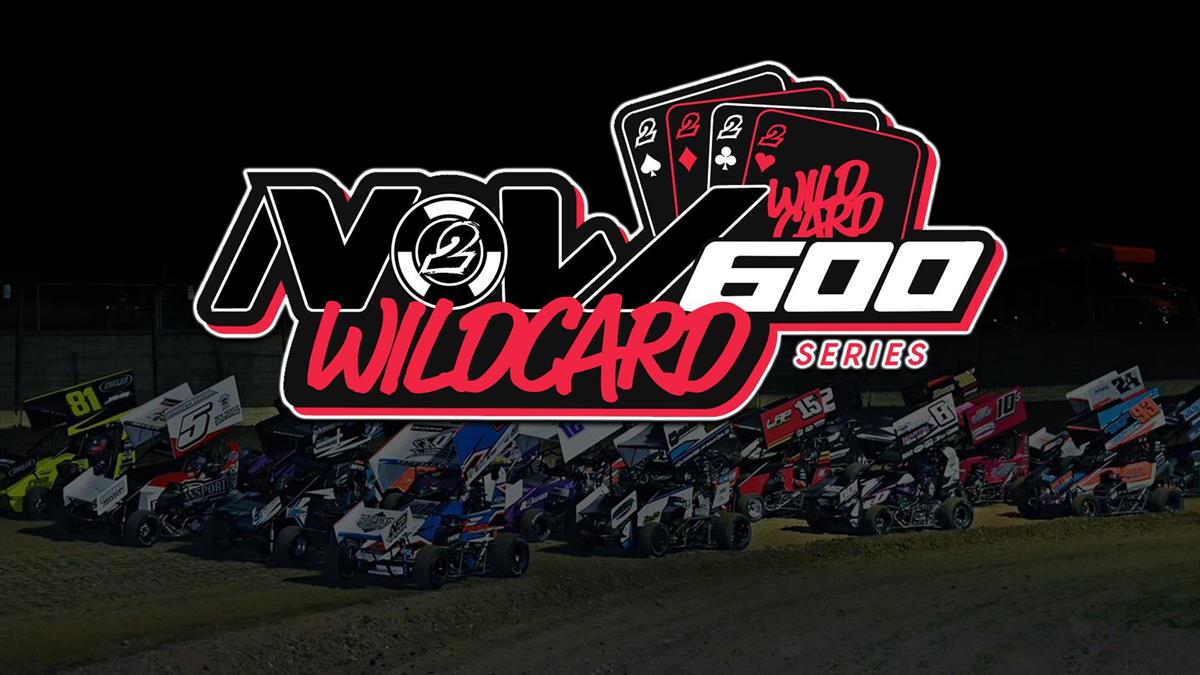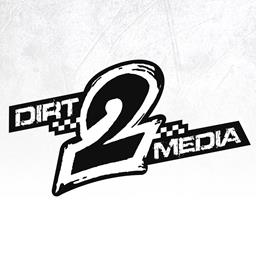 ---
Dirt2Media & NOW600 Launch New Touring Series
Officials with the National Open Wheel 600 Series and Dirt2Media are excited to announce the launch of a new joint venture between both entities that will see the formation of a new touring series that is set to debut in February 2024.
The NOW600 Wild Card Series will showcase various high profile events across the United States and will include competition in both Outlaw & Stock divisions. The series will primarily focus on hosting speedweek and multi-day swings through various regions.
"Behind the scenes, we are investing heavily into the promotion of our very own marquee events. We have a great working relationship with Terry Mattox and NOW600, so it made perfect sense for us to partner with the world's largest micro sprint sanctioning body to help us provide our racers and fans the best events that we possibly can," said Ryan Bowling owner of Dirt2Media.
Dirt2Media will serve as the official broadcasting partner for the NOW600 Wild Card Series.
Founded in 2013 by Mattox, the NOW600 Series is made up of several regional series across the United States, all anchored by the Dirt2Media NOW600 Micro Sprint National Championship presented by Hi Plains Building Division. Those regions include: Ark-La-Tex, Cactus, Cajun, Central Arizona, Gulf South, Jayhusker, Mile High and Southwest Kansas.
"We are beyond thrilled to partner with Ryan and Dirt2Media to expand the NOW600 brand," said Terry Mattox, owner of the National Open Wheel 600 Series. "We have had a plan in place to continue our expansion of NOW600 across the country and this fits into our model."
Complete schedule, event formats, purse money, and much more will be released in the coming weeks.
NOW600 SERIES – The National Open Wheel 600 Series is entering its eleventh season of sanctioning micro sprint racing across the country. Anchored by the Dirt2Media NOW600 National Championship, the NOW600 Series is made up of several regional tours and sanctioned race tracks. The NOW600 National Championship features three divisions of 600cc micro sprints at each event: Stock Non-Wing, Winged A-Class and Restricted 'A' Class. Check out www.NOW600Series.com to find a race near you.
DIRT2MEDIA – Dirt2Media streams more micro sprint races than any other internet streaming service. Coast-to-coast, at tracks featuring national championship events, to weekly points-paying events, to some of the sports most coveted one-of-a-kind events; Dirt2Media is the streaming home for micro sprint racing. Founded by Indiana's Ryan Bowling in 2018, Dirt2Media produces in-depth, high-definition productions for our subscribers to enjoy. Our host tracks provide showcase facilities from which Dirt2Media viewers are able to see fantastic drivers and teams right from their devices at home or away, live or on-demand. And for our advertisers, Dirt2Media provides direct reach to a highly desired demographic with plenty of young, current, and affluent viewers. Subscribe today at www.dirt2media.tv for instant access to your favorite micro sprint events.
---
Article Credit: Ryan Bowling
Back to News