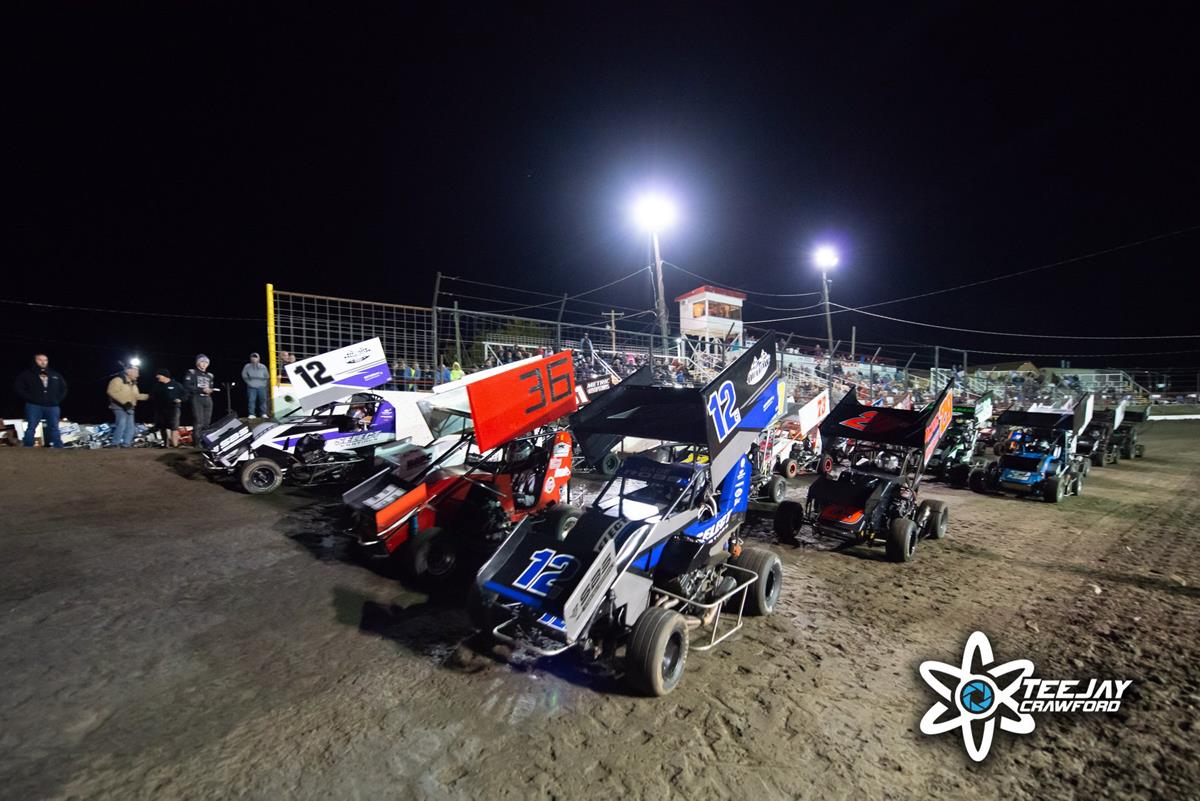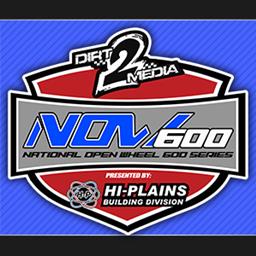 11/12/2018
NOW600 National Micros
---
2019 Rule Book Released for Lucas Oil NOW600 Series
Photo Credit: TeeJay Crawford
DRUMRIGHT, Okla. (November 12, 2019) - With the 2018 season in the rear view mirror, officials with the Lucas Oil National Open Wheel 600 Series presented by Tel-Star Technologies have been hard at work preparing for the 2019 season.
Heading into 2019, the rules for the Winged A-Class and Stock Non-Wing will not have any changes to them. Mechanical injection will NOT be allowed in any classes.
There have been two rule updates for the Restricted 'A' Class division.
Minimum weight for the Restricted class will now be 725lbs.
Injection will be allowed beginning in 2019. Injection must be OEM, Stock OEM throttle bodies no mixing manufactures (i.e. Suzuki on Suzuki, Yamaha on Yamaha.) with OEM boots in place.
Joes Racing Products TSO carb adapters are mandatory along with the Kings Racing Products Restricted plate.
In General Rules the invert pill draw has changed. In 2018 it was 0, 4, 6 or 8 and in 2019 the 8 has been dropped. If less than 14 cars there will not be an invert.
Other than those minor changes, everything else will stay the same.
If you have any questions you can contact Terry Mattox at 918-417-0624 or now600series@gmail.com.
2019 NOW600 General Rules - http://www.now600series.com/downloads/get.aspx?i=482812
2019 NOW600 Rule Book - http://www.now600series.com/downloads/get.aspx?i=482811
2019 marks the seventh consecutive season of the National Open Wheel 600 Series sanctioning Micro Sprint racing across the United States.
---
Submitted By: Terry Mattox
Back to News