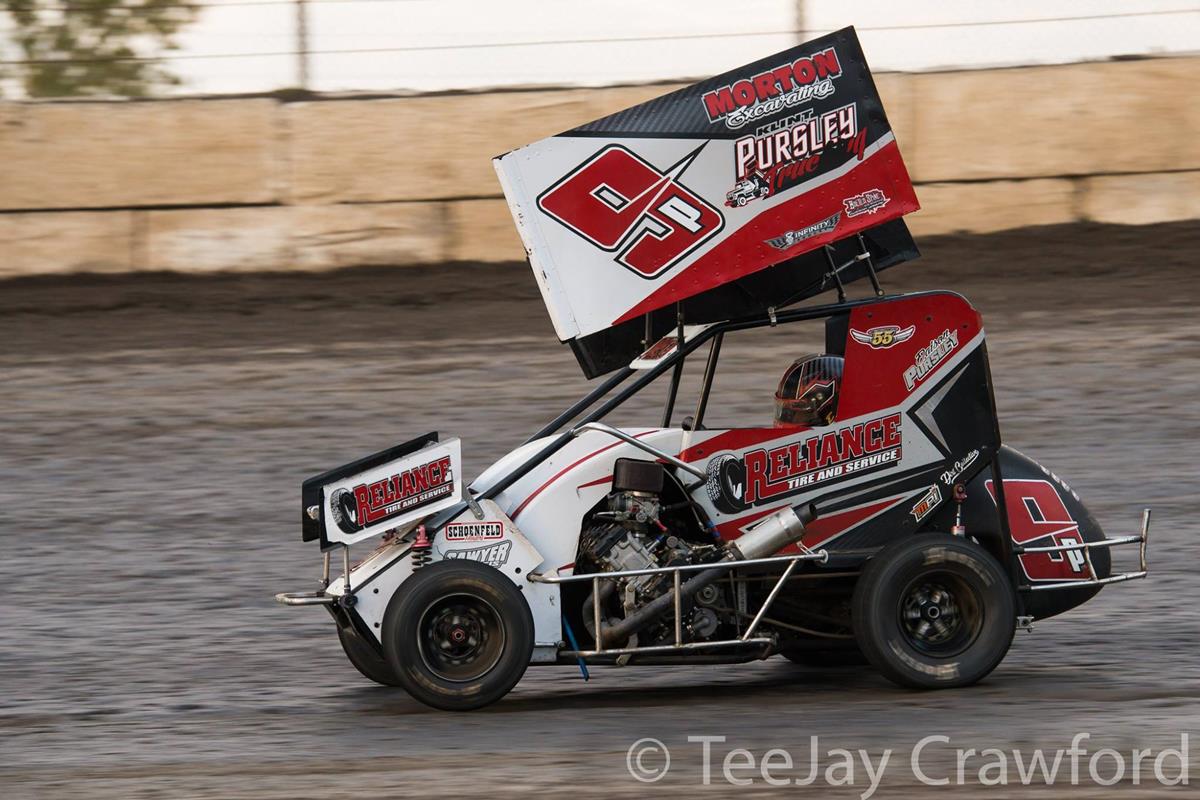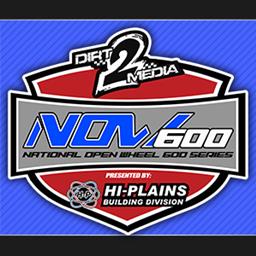 11/16/2017
NOW600 National Micros
---
Daison Pursley Back to Back Champion | NOW600 National Year In Review
DRUMRIGHT, Okla. (November 16, 2017) - Daison Pursley became the first driver in series' history to claim back to back National Championships in 2017.
The reigning Restricted National champion was consistent in his second season with the NOW600 National Series picking up six A-Main victories. Those victories began during the opening weekend of #Sooner600Week at I-44 Riverside Speedway in Oklahoma City, Oklahoma on May 26-27.
His Speedweek continued with another victory on June 1 at Creek County Speedway in Sapulpa, Oklahoma and also being crowned the Champion of #Sooner600Week in the Restricted 'A' Class division.
The final three wins happened during the end of the season on October 14 at Red Dirt Raceway in Meeker, Oklahoma and then two wins during the Driven Midwest Cup at Caney Valley Speedway in Caney, Kansas on Sunday, October 22.
Out of 22 feature starts, Pursley finished in the Top 5 in 21 of those starts and racking up 22 Top 10's.
Daison also competed in the Winged A-Class division on occasion and ended up racking up second in National standings.
Plans for the Pursley Racing Team are to run the full NOW600 National Series schedule in 2018 to go for a three peat in the Restricted 'A' Class while also competing in the Winged A-Class division on occasion.
The 2018 season for the NOW600 National Series kicks off on February 16-17 at Superbowl Speedway in Greenville, Texas.
For more information on the National Open Wheel 600 Series you can find us on social media or our website.
MEDIA LINKS –
Website: http://www.NOW600Series.com
Twitter: https://twitter.com/NOW600Series
Facebook: https://www.facebook.com/NOW600Series
NOW600 SERIES –
The National Open Wheel 600 Series is entering its sixth year of showcasing premier micro sprint racing throughout Oklahoma and Northern Texas. In addition to the Driven Midwest NOW600 National Micro Series presented by MyRacePass, there is the Driven Midwest NOW600 North Texas Region. Featured racing divisions are Stock Non-Wing, Winged 'A' Class and Restricted 'A' Class. For more information, including the schedule, points and rules, visit http://www.NOW600Series.com.
---
Submitted By: Terry Mattox
Back to News