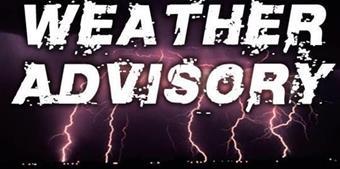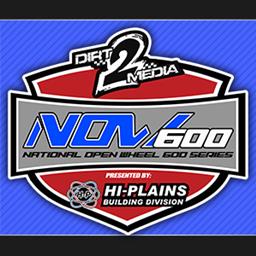 10/8/2016
NOW600 National Micros
---
RPM Speedway Washed Out for Driven Midwest NOW600 National Micros
Crandall, Texas (October 8, 2016) - Well Mother Nature is still not a fan of the Driven Midwest NOW600 National Micros presented by MyRacePass as she rakes havoc again.
Officials with the RPM Speedway in Crandall, Texas are forced to cancel due to Friday mornings flooding rains. "With the temperatures not rising and lack of sun there is no way we will be able to get the pits to dry." Commented RPM Speedway co-promoter, Martin Edwards. "We were really looking to doing one last event before the winter here at RPM."
The Driven Midwest NOW600 National Micros will now look to conclude the 2016 season on Saturday, October 29 at Wichita Speedway in Wichita Falls, Texas for the Inaugural Falls Town Showdown for the Stock Non-Wing and Restricted 'A' Class.
For continued information on the Driven Midwest National Open Wheel 600 Series presented by MyRacePass be sure to log onto our website http://www.now600series.com or like us on Facebook and follow us on Twitter and Instagram.
---
Submitted By: Terry Mattox
Back to News